Contents
Crisp cinematic fodder from near and far: Between November 7th and 12th, Winterthur is once again celebrating the art form of short film.
Mena wants to buy her ex a bouquet of flowers in Berlin. Ella doesn't want to be called granddaughter by her Italian grandparents. And the pregnant Laurianne acts like a know-it-all on a Zurich construction site.
The sample in the program of the International Short Film Festival Winterthur makes it clear: many of the directors, spread across the entire gender spectrum, are taking gender clichés to heart this year. By turning the traditional distribution of roles on its head, playing with expectations or fundamentally questioning the polarity between men and women.
This trend is particularly noticeable in the Swiss competition, where many female filmmakers have hopes of winning the main prize worth 10,000 francs. It is quite possible that one of the three Swiss competition entries highlighted in this article will ultimately win the race.
"La gravidité": Serious gender gap
Jela Hasler's almost 15-minute short film begins with an unusual image: a city woman peeing outside. Not on the street and not just anywhere, as irresponsible men sometimes do. But protected from view behind a wall on Zurich's Hegibachplatz, carefully aiming into a cup.
SRF co-production

Open the box
Close the box


The short films "La gravidité" and "Sarebbe Statu" were co-produced by SRF.
Laurianne wants to know as quickly as possible whether she is pregnant. And since she has a busy schedule as an architect, she takes advantage of the opportunity while waiting for a work colleague who is supposed to pick her up shortly. A little later it becomes clear: she is actually expecting a child. Namely from her friend Fabrice, who can't find much positive in the new situation.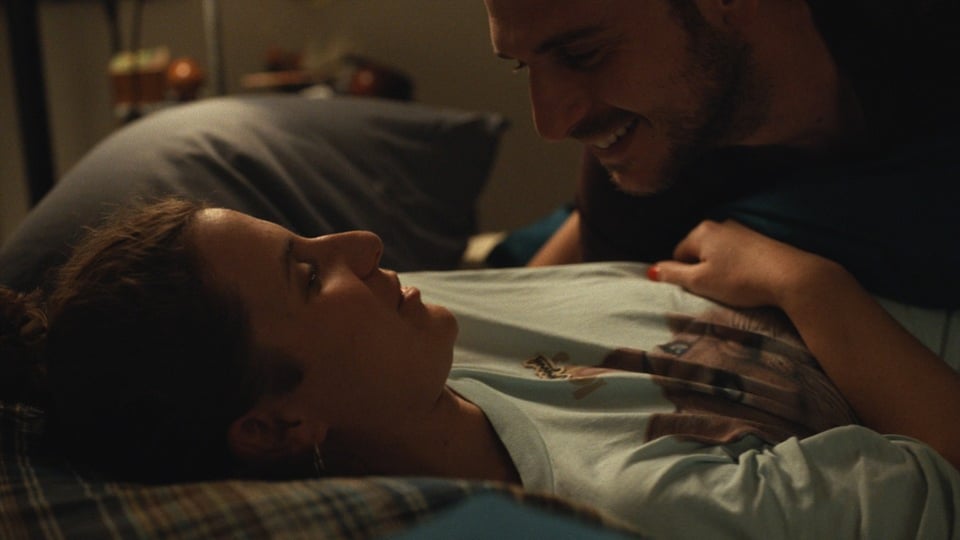 But how does the pregnant woman deal with it? How does the condition known in medical jargon as pregnancy (French: gravidité) change your behavior and your perception of the world? With a keen eye for gender-specific role patterns, Jela Hasler sheds light on the changes of her modern heroine. How this "vulva" rhymes with "Volvo" before actively shutting up her macho colleague is one of the many surprises in this coherent gender study.
Cross and queer through the beloved neighboring country
Another highlight in the Swiss competition is the eloquent and intimate university thesis "Sarebbe Statu" by Ella Rocca. The non-binary director compares herself to an unfinished apartment that is directly above her grandparents'. "From the outside we look finished," says Ella, expressing her own feeling of being unfinished. Which culminates in the question: "What would have happened if I had grown up in this empty apartment in southern Italy?"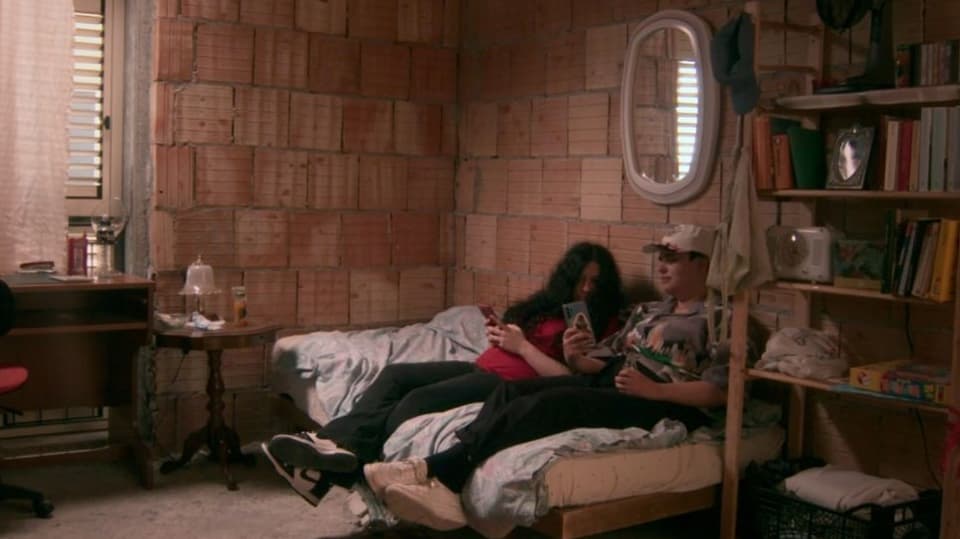 Meanwhile, the heroine of Cosima Frei's competition entry is not satisfied with the subjunctive. Mena (played brilliantly by Winterthur native Carol Schuler) wants to turn her life around and takes action. She clears out her Berlin apartment, cancels her cell phone subscription and visits her drum-playing ex one last time.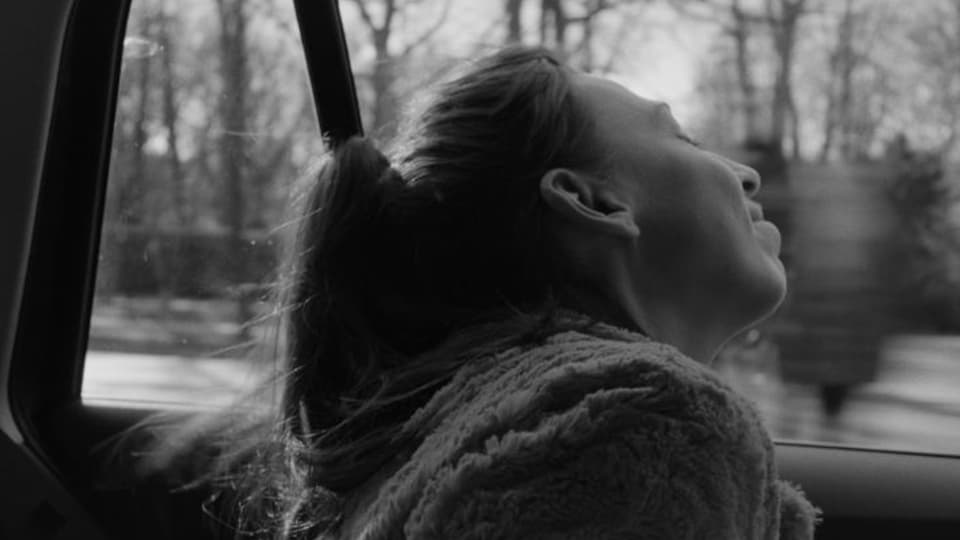 "There Is No End to This Story" impresses with its blunt situational comedy and lively laconicism. With a soulful catchy tune, the black and white gem sets the fitting end to a Swiss competition that wonderfully represents the diversity of our country.