Contents
Lanky, quirky, charming: actor Adam Driver rose to superstardom within a very short space of time. A tribute to the fortieth.
He started out as a joker: Adam Driver played the quirky hipster Adam in the series "Girls" from 2012. The comedy about four New Yorkers in their mid-20s was a kind of "Sex and the City" for millennials. Driver was a highlight of the series: opinionated but engaging.
The slim 1.89 tall giant with the striking face is a peculiar appearance. This fits perfectly with the role of the quirky but cool oddball that he was repeatedly cast as at the beginning of his career. In addition to "Girls" also in the cult comedy "Frances Ha" and "While We're Young".
"Star Wars" makes him a star
Then "Star Wars" made Driver a Hollywood star: in "The Force Awakens" (2015) and the two sequels, he played villain Kylo Ren. Although Driver is mostly hidden behind a black mask, he brings an eerie energy to the short-tempered supervillain. And proves that he can hold his own outside of indie comedies.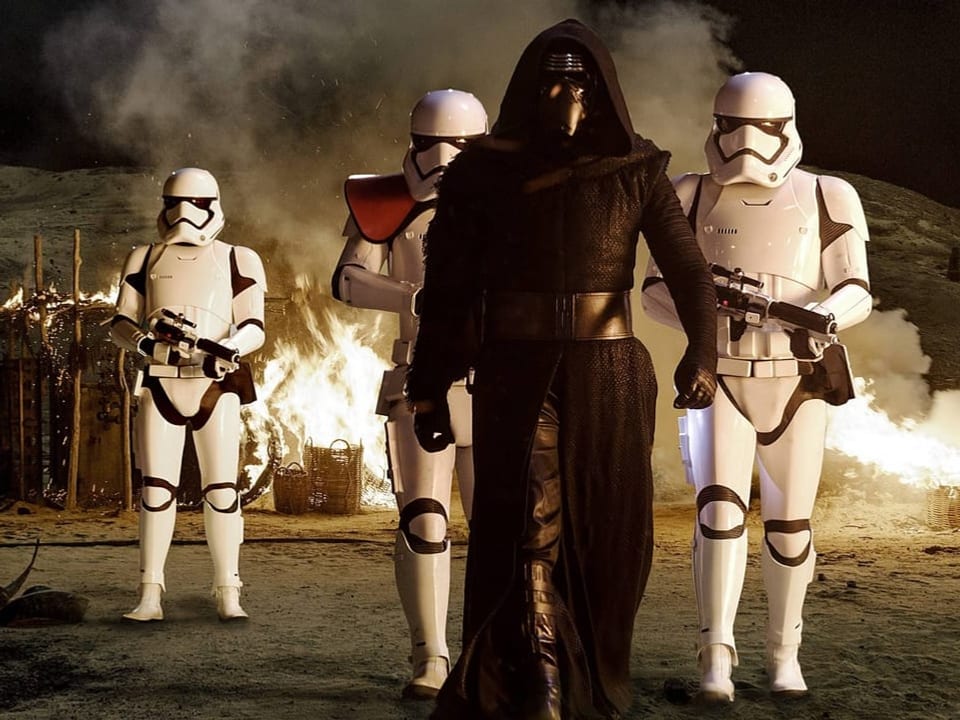 Until "Star Wars," Driver's career had been anything but linear. He was initially rejected from drama school and then enrolled in the army. It was only after two years in the Marines and a discharge due to injury that acting training could begin.
Appearances in the theater, short films and television films as well as a series of tiny roles in large productions followed before "Girls" increased the pace of advancement. Adam Driver said in an interview that he owes the role in "Star Wars" primarily to "Girls."
Cult directors are lining up
After "Star Wars," the star directors lined up for Driver: Martin Scorsese, Ridley Scott, Jim Jarmusch, Spike Lee, Steven Soderbergh and Terry Gilliam: They all wanted the eye-catching man with the engaging appearance in their films.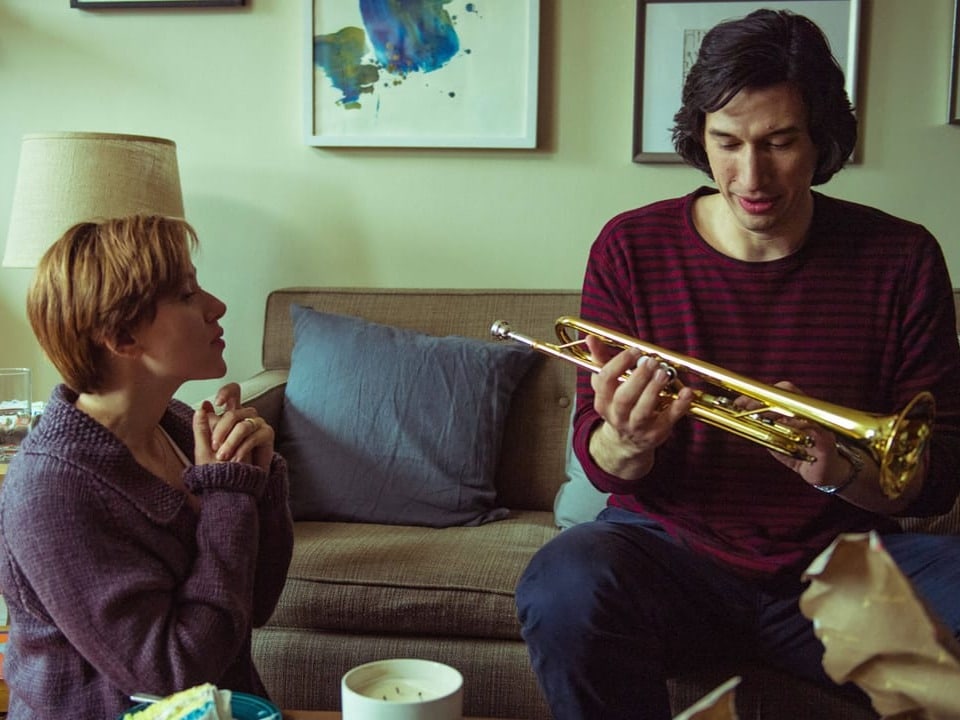 Driver has been nominated for an Oscar twice so far: in 2018 for his role as a police officer in Spike Lee's "BlackKklansman" and in 2019 for "Marriage Story." The intense divorce drama was Driver's fourth collaboration with director Noah Baumbach (a fifth film has since been added with "White Noise") and perhaps his best role to date. In the nuanced divorce story, Driver can exploit his full range from comedy to drama.
Driver is a committed actor who is harsh on his own performance. He never watches his own films because he only sees mistakes, Driver said in an interview with the New York Times. He stopped another interview because a journalist wanted to show him a film clip.
Versatile and fast moving
His films are almost always worth seeing. Driver stars in historical action films, zombie comedies and musicals. He is no longer limited to the role of the quirky hipster – in fact, he has established himself as a versatile and successful actor.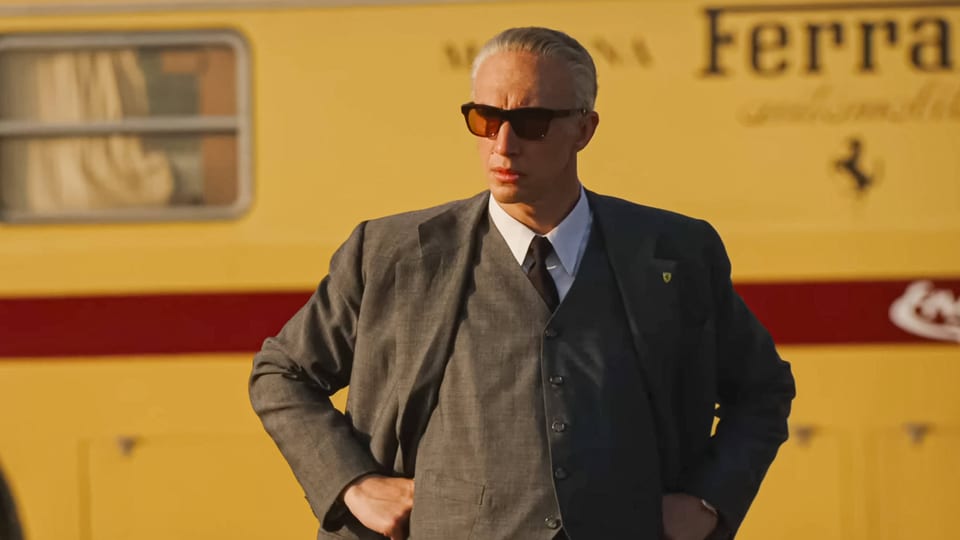 And Driver's career continues to rise. He will soon be seen on Swiss screens again – as Enzo Ferrari in Michael Mann's biopic "Ferrari".
Radio SRF 2 Kultur, film podcast, November 18, 2023, 8:30 a.m.