Contents
In her new work "blue the wind. "black the night", book prize winner Anna Stern describes crisis-ridden existences – and impresses with her pleasurable linguistic experimentation.
Anna Stern develops from the first sentence of her new book with the idiosyncratic title "blue the wind, black the night." the typical pull: "you knew it. actually. knew it would happen at some point."
This sets the basic tone: the disaster is inescapable. This is what it says in direct and precise language. She is also typical of the 33-year-old who has a doctorate in natural sciences. Likewise, the consistent lowercase letters.
Shocks to identity
Anna Stern describes a world in which people cannot stand their ground. Be it war, Covid or the impending climate collapse – these and other threats eat into people's souls.
Literature platform "Views"

Open the box
Close the box


You can find out more about Anna Stern on the SRF literature platform "Views".
Anna Stern's novel "all here, now" was also about shock, about the pain of those left behind after a sudden death. For this, the native of eastern Switzerland was awarded the Swiss Book Prize three years ago.
Tumbling figures
The uncertainty and loss of stability are also omnipresent in Anna Stern's new, now sixth, book. There is the character Maria. Feelings of guilt drive her into depression because she feels – albeit wrongly – responsible for the death of the unborn child of a couple who are friends of hers.
Or Lukas: He loses himself in an internet live stream from a national park in Alaska and breaks off all contact with the outside world.
Or Julius: He feels that he and a woman he once courted no longer have anything to say to each other: "He looks at her and her gaze is hard, almost cold, nothing more with sparklers now, and he looks away again, looks at her out into the market, into the drifting, into the rain."
Literary collage
Anna Stern's book is not a novel in the classic sense, but rather a montage of individual chapters that are dedicated to different characters and are only loosely related to each other in terms of content. What the texts have in common is a desire for literary experimentation, which the author has once again radicalized in comparison to her last novel.
She plays with pleasure with inserts from English and new linguistic creations. Inner monologues, excerpts from speeches, dialogues, chat protocols alternate. Occasionally there are only snippets of thoughts to read, half-sentences with an open ending.
With all of this, the book develops a lot of poetry. For example, it says about a Sunday that promises desolation and boredom: "It's a Sunday. everything worse on Sundays. wake up, get up, how to get up, when the day, when the day is endless, when everything is easy. it does not work."
Festival of colors
The inner emptiness of many characters is reflected in the predominantly dark colors that define the book: Black is the night, there are stones, there is charred wood. Even a scream can be black.
But bright colors also shimmer through again and again: the blue of the wind, for example. Or the red of bricks. Or tomatoes in a hedge.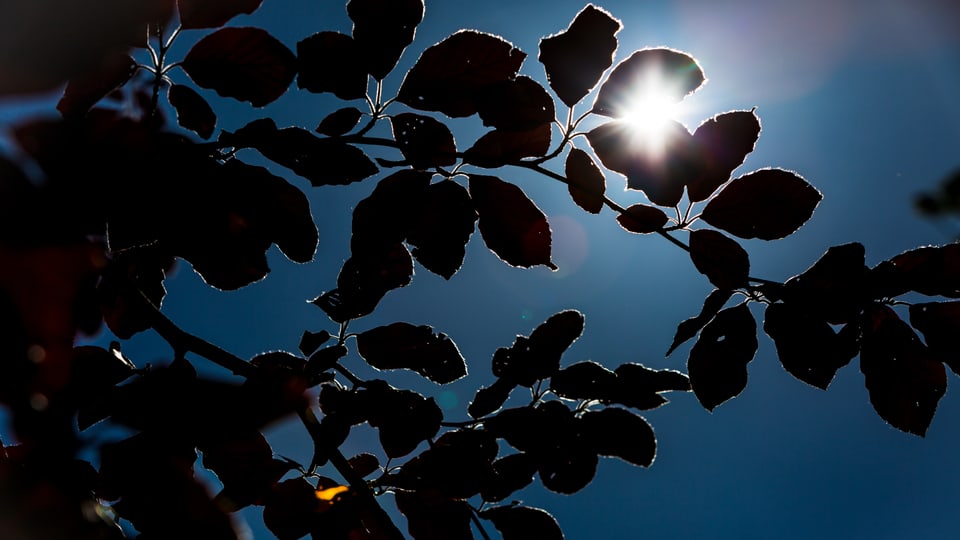 Anna Stern also adds splashes of color with occasional satirical interludes. One character wants to eliminate the density stress in swimming pools using bureaucratic means – with a "swimming permit".
Clear: "The wind is blue, the night is black." is a sometimes cumbersome and confusing read. But anyone who gets involved in this virtuosic work will experience a piece of literature with great literary power.
Book reference

Open the box
Close the box


Anna Stern: "Blue the wind, black the night.", lectorbooks 2023.