Contents
An independent commission should screen candidates for priest appointments. The church is skeptical.
A study recently compiled 1,002 cases of sexual abuse, over 500 accused, for Switzerland. For the Bernese Grand Councilor Claudine Esseiva (FDP) and council colleagues from all the major parties, it is enough.
They no longer want to be put off and legislate to break the close connection between the canton of Bern and its regional churches.
When a teacher applies for a position in the canton, the applicant must submit an extract from their criminal record: "Bern has had good experiences with this and has effectively curbed abuse," says Claudine Esseiva. She demands that the same regulation also applies to priests in the future.
Candidate for priesthood supports examination committee
In the parish of St. Maria in Thun, Amal Vithayathil completes the two-year training to become a priest. The 29-year-old has completed his studies in theology and will be ordained as a priest in 2024.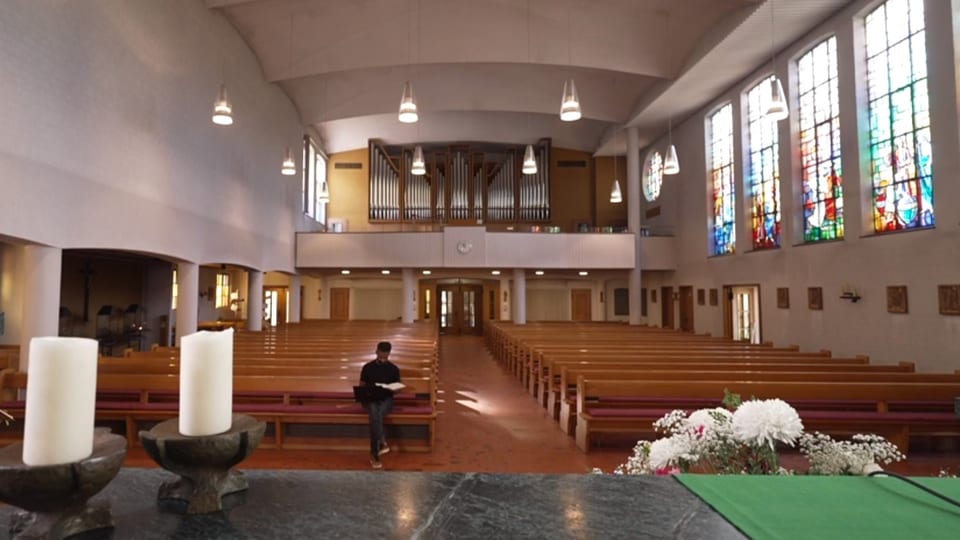 During his training he had many seminars on the subject of abuse and prevention and he also had to enclose an extract from his criminal record with his application to the diocese of Basel.
Nevertheless, he supports the idea of ​​a church-independent examination commission: "An independent and unbiased commission can shed better light on this."
Parish against stricter measures
"This would be a step backwards for the Langenthal parish," says parish president Philippe Groux. Only four out of 40 positions in the Oberaargau parish are held by priests, but abuse could potentially be committed by all employees: "It therefore makes little sense to concentrate only on the priests."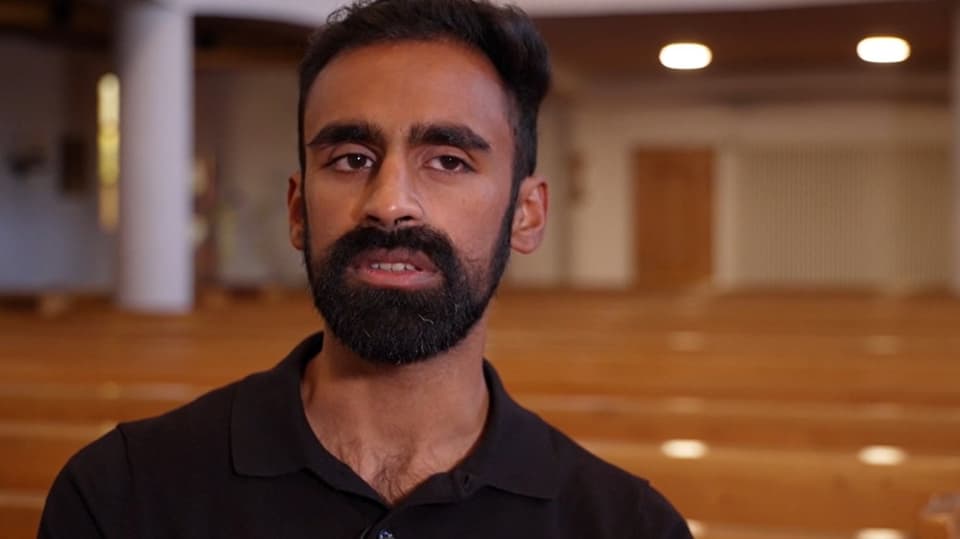 His parish already has and lives a culture of preventing abuse that includes all employees. For example, the religious teacher must also submit an extract from her criminal record to the church's internal personnel commission when she is hired.
The diocese doesn't see the point
The diocese of Basel also thinks little of independent screening of candidates for priestly positions in the canton of Bern. The screening of job applicants has been intensified in recent years anyway.
Job applicants are required, among other things, to submit a criminal record and a special private extract to the diocese: "At the moment we don't see what else an independent commission from the canton of Bern could do," writes the diocese.
Councilor Claudine Esseiva is extremely annoyed by this lack of insight, as she says herself. Already 20 years ago, the Roman Catholic Church assured that they wanted to take a better look within the church.
The church vowed the same thing 10 years ago and now again: "We finally want to see concrete action." Esseiva believes that the state is therefore obliged to take the initiative and enshrine concrete preventive measures in the Berne church law.