Contents
In David Fincher's new thriller, Michael Fassbender plays a hitman who reflects on his boring everyday life. Then he goes from hunter to hunted.
"Execution is everything" is the favorite formula of those who value form over content: it's not the idea that matters, it's the implementation that counts. Judging by the realization, Fincher's "The Killer" is almost perfect.
Cinephiles will immediately notice: an expert was at work. Someone who knows his profession better than most of his professional colleagues. The nameless protagonist (played flawlessly by Michael Fassbender), who does evil for good money, is also a real professional.
The perfectionist nihilist, for whom morality, meaning and karma are pure constructs, just sticks to his own rules. He reminds himself of this again and again – almost like a mantra: "Stick to your plan. Do not trust anyone. Forbid yourself to empathize."
The emptiness in the killer's mind
"It's amazing how exhausting it can be to do nothing," we learn at the very beginning and realize: What we are hearing are the thoughts of the nameless killer, who tries hard to think as little as possible.
After all, it would be counterproductive to investigate your own actions. Instead, the title character lets us know that waiting for hours is part of the business: "If you can't stand boredom, the job isn't for you."
Is the killer speaking directly to us? Or are we just listening to an inner monologue? In any case, this narrative style creates an immediacy, as director David Fincher confirmed after the world premiere in Venice: "The film should literally suck you in. That's why we basically placed the recording device in the protagonist's skull."
From the cold hunter to the vengeful hunted
Who is this man who hides behind the outfit of a German tourist in order to have to talk to other people as little as possible? You can't really get close to this yoga-practicing sociopath, although the camera never moves far from him.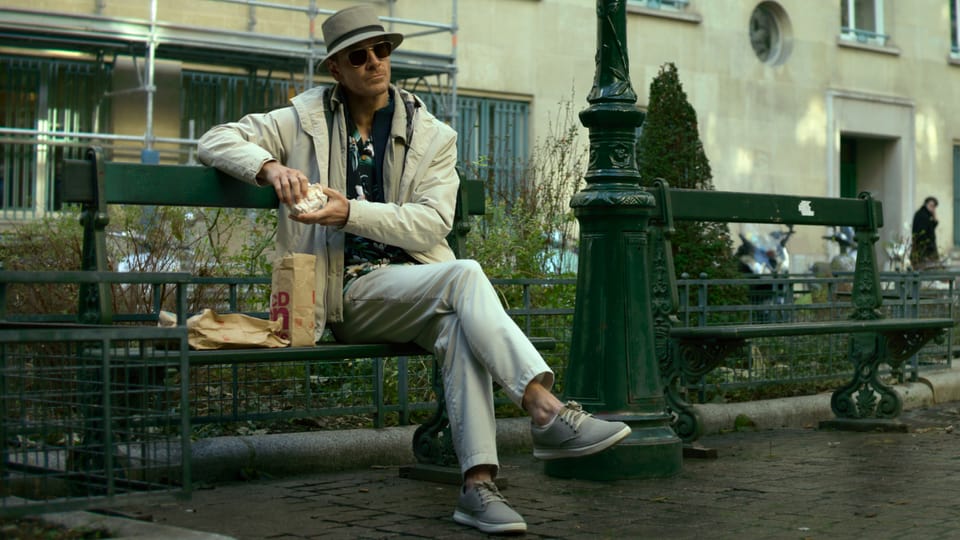 The development of his character is not based on any profound inner change. Rather, it is the result of a failed mission that turns the hunter into the hunted overnight. When the control freak realizes this, he sees only one way out: to wipe out everyone who is behind the contract killings.
Fincher himself attaches great importance to the French roots of his most recent directorial work: On the one hand, there is the comic "Le Tueur" by Alexis Nolent and Luc Jacamon, which author Andrew Kevin Walker ("Se7en") served as a template. On the other hand, it is also a milestone in genre cinema: "Le Samouraï" ("The Ice-Cold Angel") by Jean-Pierre Melville from 1967.
On the trail of the "ice-cold angel"
Even if David Fincher likes to rave about Alain Delon's performance in "Le Samouraï" as a source of inspiration, only fans buy the image-conscious American's idea that "The Killer" should be a passion project and not a commissioned work for Netflix.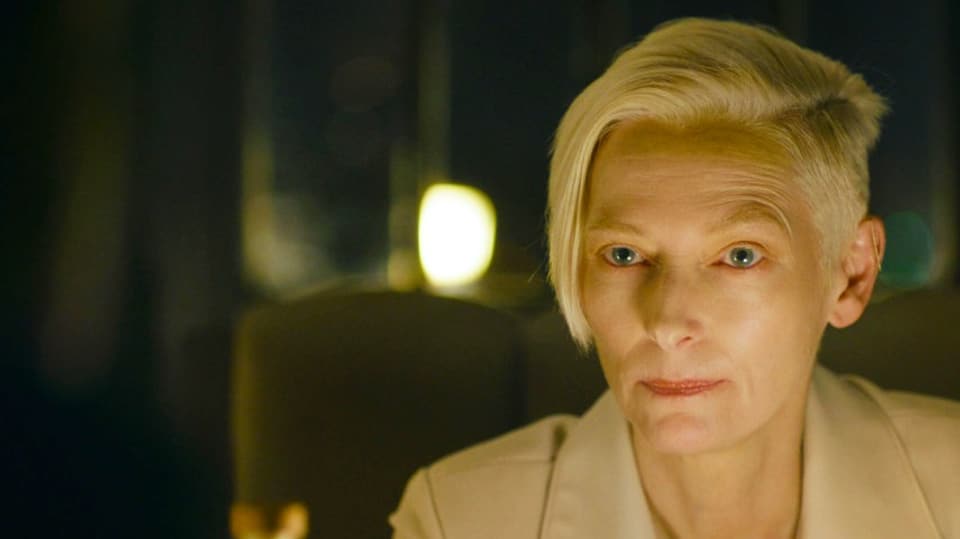 "The Killer" will not play an important role in Fincher's oeuvre. John Woo's "The Killer" (1989) is completely different. The Hong Kong hit is considered one of the best action films of all time.
If you're looking for a worthy successor to Melville's ice-cold angel, you shouldn't stick with Fincher, but with Woo. Especially since he will soon present a remake of his own masterpiece, which, like "Le Samouraï", is entirely anchored in Paris.
Cinema release: October 26, 2023