Contents
A find of the century in Uster is sending the local Lego scene into turmoil: while clearing out an estate, old Lego sets were found – worth several thousand francs. Lego lovers marvel at building blocks and ask themselves: How many treasures still lie dormant in Swiss cellars?
Lego as an alternative investment? In fact, such an investment can pay off, says Christian Velhagen, head of the LEbrickGO Lego Museum in Binningen: "It can be worthwhile for selected sets. You just have to know which ones. You need a certain knowledge of the market." Similar to stocks and other forms of investment.
According to Christian Velhagen, there are always collectors who haphazardly hoard Lego in the hope of making a fortune with it at some point. "We receive inquiries from people who have bought ten Liebherr excavators by chance. These are sets for which there is hardly any demand. These people speculated with this," explains the museum director.
The old knight's castle turns out to be a new treasure
Basically, Lego sets are valuable when they are rare and correspondingly sought after. Because Lego only produces the kits for a certain period of time, sometimes half a year, sometimes two or four years. After that it's over. If a set is sold out but is still in demand, this increases the value.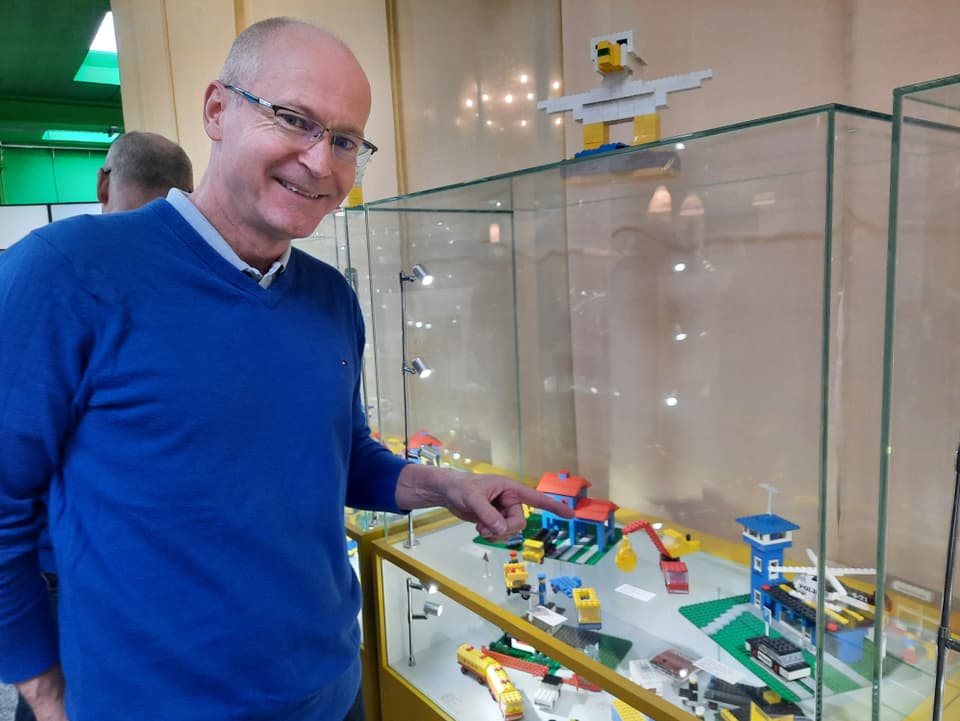 Kits from the years 2004 to 2007 or from the 1970s and 80s are particularly sought after and therefore valuable. For many people who are adults today, these toys bring back childhood memories: for example, because they played with the very knight's castle or always dreamed of owning it.
It's all about instinct
But it's not just historical sets that bring in money. It may also be worthwhile to buy current Lego. However, you need a good instinct, says Velhagen, who has been a passionate Lego collector for decades.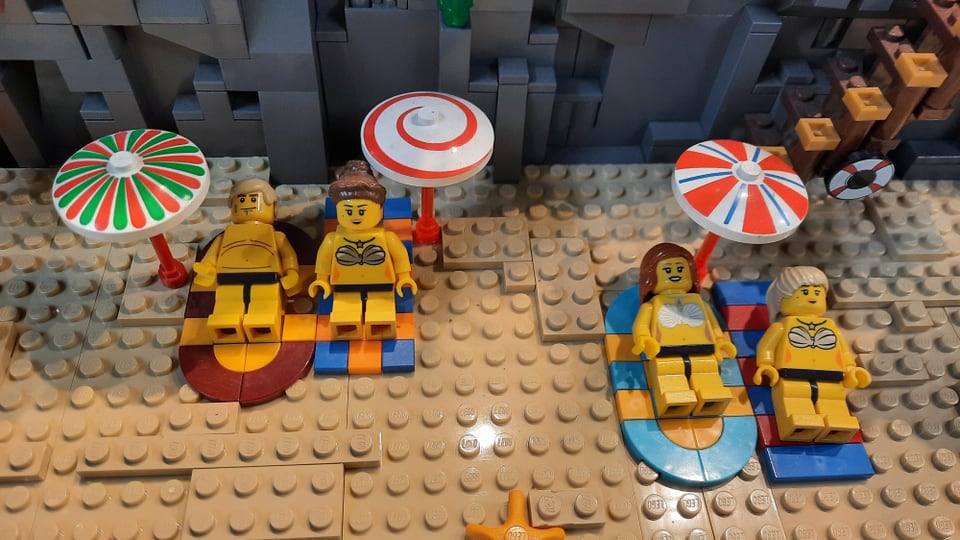 «You have to be able to recognize which sets have a special playful element or a certain beauty. "You have to know which sets have rarely been bought but have the potential to be in demand at some point," explains the Lego lover: "Then they will also be more expensive."
These requirements must be met
Which sets are worth it now? These can be, for example, the initial kits of a series or sets that were only produced in a limited edition. In order for these kits to increase in value, they must meet one requirement: they must be in their original packaging, ideally still shrink-wrapped.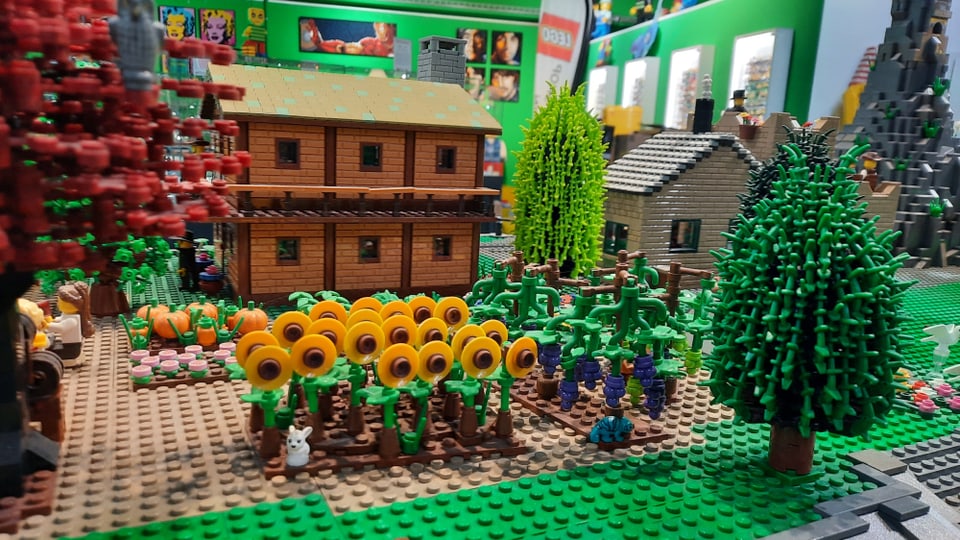 Also: "All stones, all glue, all accessories must be present. It has to be a complete set. "That's the big increase in value, the big run," explains Velhagen.
From the store straight to the basement
People who see Lego as a big deal, or simply passionate Lego lovers, would usually store their collected sets completely sealed, says Fellhagen: "The motivation of a collector is to own these sets, not to build them or to play with it. People buy Lego sets and put them in the basement."
Possibly also because the boxes in their original packaging could one day bring in a lot of money for their descendants.
The cultural highlights of the week in the newsletter

Open the box
Close the box


Discover inspiration, stories and treasures from the world of culture: every Sunday, straight to your inbox. Subscribe to newsletter now.