Contents
A photographer wants to regularly document glaciers for ten years and thus draw attention to climate change. Science is also interested.
"You see every crevasse, you see streams, you see glacier collapses. You can actually see everything – and you can see how nature is changing." This is what photographer Jürg Kaufmann says about his new project "glaciers today".
Two cameras take a picture every half hour. The cameras should be in operation for ten years. You will be able to see the changes in the glaciers on the project website for ten years.
Jürg Kaufmann has been photographing glaciers for 15 years. He saw the ice melting. With this project he wants to make as many people as possible aware of glacier melting and climate change.
When I take a picture with my smartphone, I don't see half of it.
He installed two cameras on the Diavolezza in the canton of Graubünden. They have been taking a photo every half hour since July. A picture of the Piz Palü and one of the Pers Glacier. The images are of much better quality than other photographs: "When I go to Diavolezza and take a picture with my smartphone, I don't see half of what you see with our cameras."
Science is also interested in good images
Experts have now become aware of the project, says Jürg Kaufmann. High-resolution photographs showing the development of a glacier could also be of interest to science.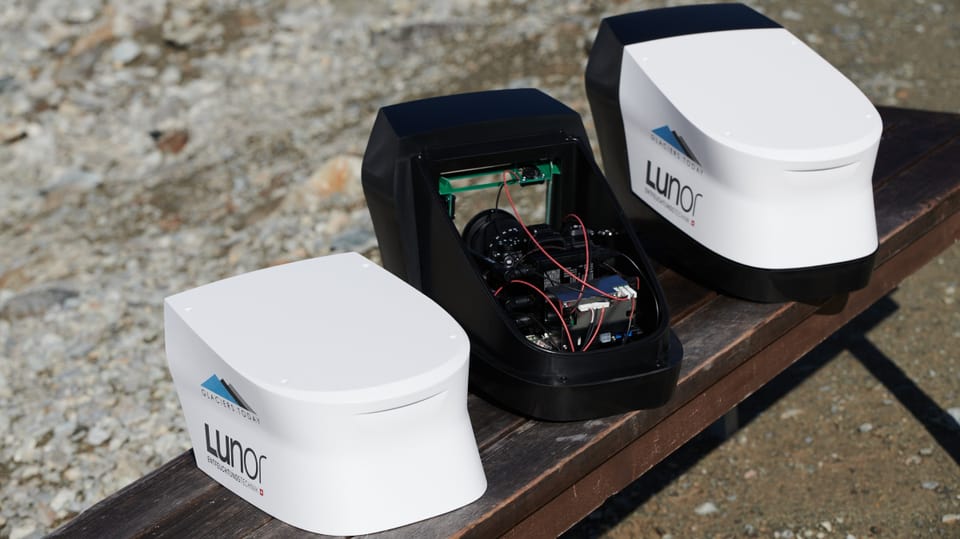 «I have spoken to various glaciologists and they are happy to be able to work with this data. Because you can see a lot more than you can see with a normal webcam today. Much more." The images are high-resolution, you can zoom in and compare details.
Technology that should last ten years
Jürg Kaufmann and his colleagues spent almost two years tinkering with the cameras and the rest of the technology. Ultimately, the devices must be able to withstand wind and weather. They have to still work even in a snowstorm or at minus 30 degrees.
We hope the camera makes it.
"We covered the electricity consumption with solar systems and a battery that also works in winter," says Jürg Kaufmann. The images are saved on the camera and then uploaded to a server. "The camera has to take photos every half hour for 10 years. We hope she makes it."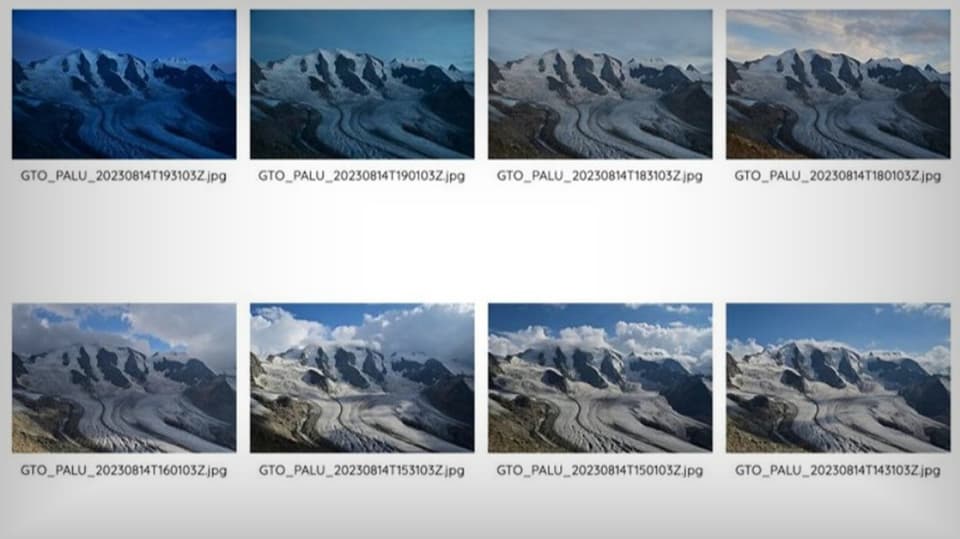 Jürg Kaufmann financed the project with the help of sponsors. The Pers Glacier will not be the only glacier to be photographed. Next, the Morteratsch glacier right next door will also become part of the project. Jürg Kaufmann dreams that his special cameras will one day be able to focus on the large Aletsch glacier. If there is enough money for it.