Contents
A teenager searching for meaning, a swimmer with Alzheimer's and a filmmaker between art and collaboration: our book highlights in November in the countdown.
5. Elena Fischer: "Paradise Garden" (24 points)
A mother-daughter duo lives in precarious conditions on the outskirts of the city. When the mother dies, the daughter's life threatens to fall apart. At best her father could give her support. However, the teenager only has one photo of him. She goes in search of the unknown. And in doing so, you also take a journey to yourself.
Elena Fischer writes in a very young, fresh language and manages to fantastically implement moments of sadness, anger, longing and the spark of hope that allows the protagonist Billie to live on.
4. Julia Otsuka: "As long as we swim" (25 points)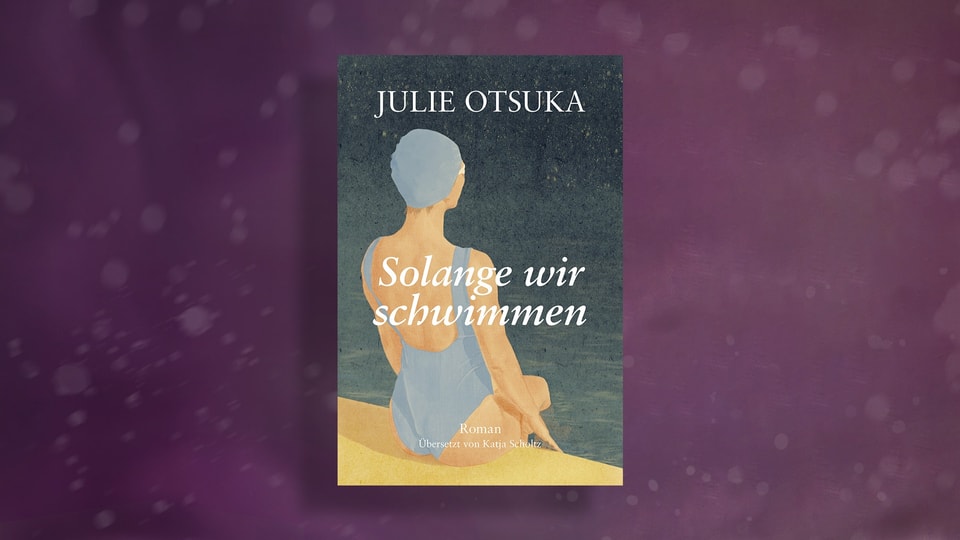 A diverse group of people meet in an indoor swimming pool who have something in common: their passion for swimming. One of them is Alice, who suffers from dementia. As long as she swims, everything is fine. But then suddenly a crack runs through the pool, worrying everyone and heralding a profound change.
With her fine sense of language, Julie Otsuka manages to write about the topics of dementia and loss without losing the sense of humor.
3. Daniel Kehlmann: "Lichtspiel" (26 points)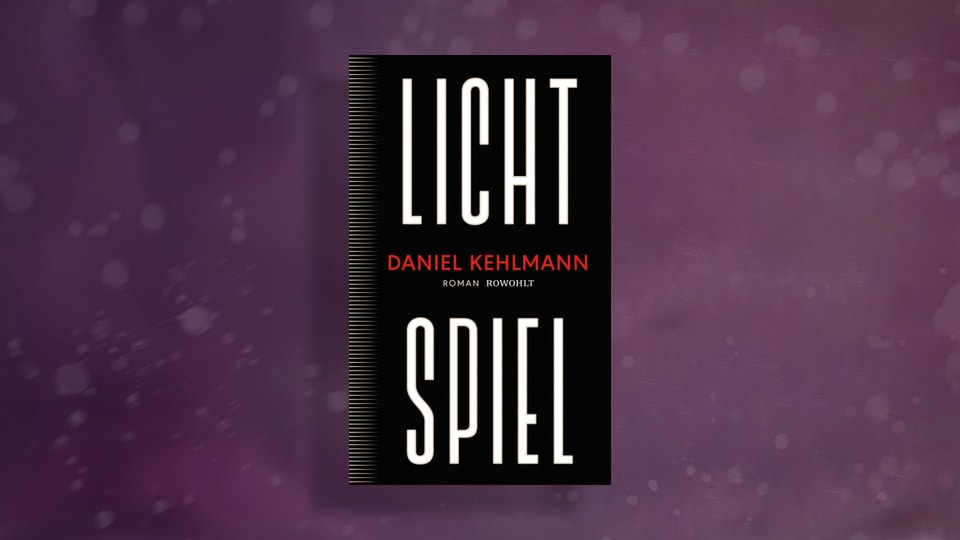 The Austrian Georg Wilhelm Papst was one of the most important filmmakers of the Weimar Republic. And he was the discoverer of superstars like Greta Garbo. But then he made various wrong decisions and became a hostage of the Nazis. From then on he had to make films for her. In great detail, Daniel Kehlmann circles a ghostly figure in a ghostly era.
Daniel Kehlmann explains how dictatorships corrupt; vividly told, precisely researched, profound, emotionally intense.
2. Gianna Molinari: "The world behind the hedge" (28 points)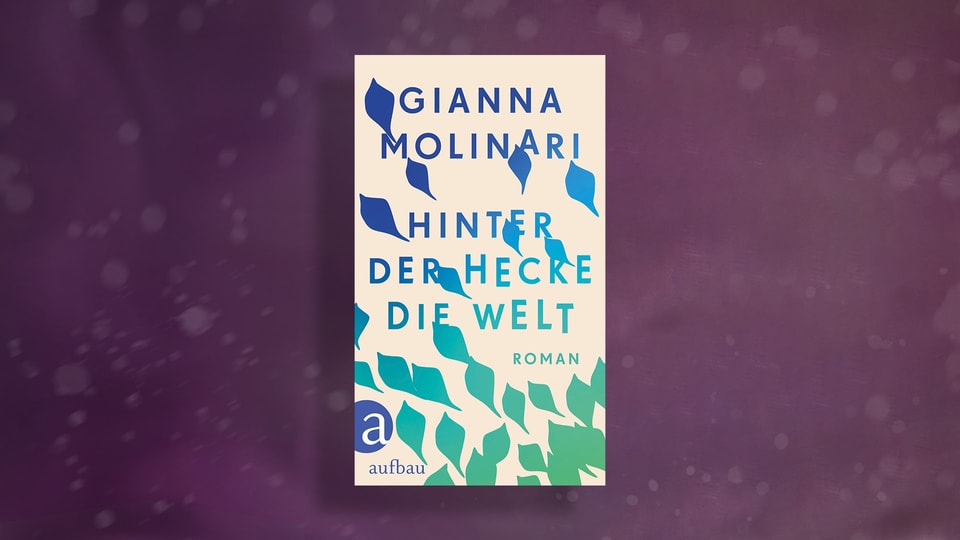 Gianna Molinari's second novel "Behind the Hedge the World" takes place at the North Pole and in a village where nothing grows anymore except the hedge around it. With these symbolic settings, the author confronts her readers with, among other things, the question of what constant growth means for our society – and what it means when living beings disappear.
I like the cool sound. This novel is a throw that invites you to think deeply!
1. Wolf Haas: "Property" (47 points)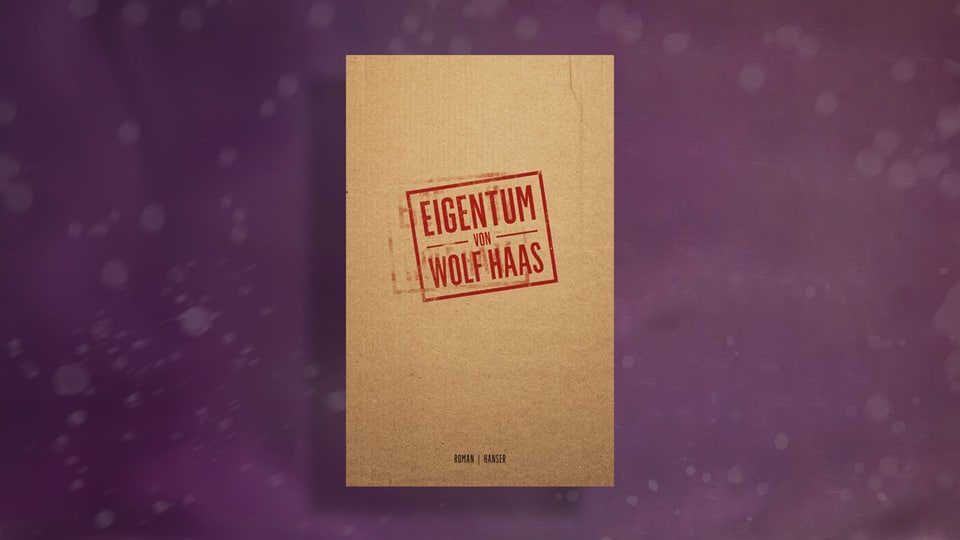 Wolf Haas writes about his mother, who is dying, and whose life he reviews again. And about himself, how he accompanies his mother to her death and also meets himself in the process. In this most personal work to date, the Austrian author has created a memorial to his mother. And an inspiring book written about life and language.
In 'Property', Wolf Haas tells of his mother's struggle for survival, who grew up in poor conditions. Haas does this with profound humor, but at the same time in an almost tender way.
This is how the SRF best list is created

Open the box
Close the box


The SRF best list is determined every month by an expert jury. The jury includes 55 book critics, librarians, booksellers, literary scholars and representatives of literary institutions.
Each jury member is allowed to nominate up to four titles for the SRF best list that were published no more than six months ago. The scoring works as follows:
1st place: 7 points
2nd place: 5 points
3rd place: 3 points
4th place: 1 point
The points awarded are added together and result in the respective ranking. Each jury member is free to nominate fewer titles (or none at all). As soon as a title has appeared three times on the SRF best list, it is blocked to ensure a certain title circulation.
In order to ensure the greatest possible transparency, objectivity and impartiality in the voting process, no books whose author is a member of the jury may be nominated.
The jury members from A to Z
Fresh reading material every week in the literature newsletter

Open the box
Close the box


The literature newsletter offers the perfect inspiration for your next book. In addition, a Swiss writer is highlighted every week. Subscribe now.
Download the current leaderboard as a PDF