Contents
The story of a lost novel by the Hungarian writer János Székely reads like a novel itself. Now it finally appears: "A night that began 700 years ago."
When Toni Khan discovers a manuscript in his attic in Massachusetts, he recognizes the name of the Hungarian writer János Székely on it. He calls his daughter Kati Frohriep, who is over 80 years old and lives in Switzerland.
It quickly becomes clear: this is world literature. And so the manuscript ends up with Zurich-based Diogenes Verlag, which has world rights to Székely's work and has now published the novel.
Escape from Hungary
The action of the novel takes place in the fictional village of Kakasd in fascist Hungary during World War II. It is a panorama of the power relations at the time, the collaboration with Germans, the farmers against the landed nobility and the Sinti and Roma.
The life of the author János Székely also reads like a novel: in 1919, the anti-Semitic imperial administrator Miklós Horthy came to power in Budapest. Székely, who was only 18 at the time and had Jewish roots, was no longer able to publish freely and fled to Germany.
From Babelsberg to Hollywood
In Potsdam near Berlin he works at the Babelsberg film studio. Székely soon enjoyed considerable success with silent film scripts and became chief dramaturge at UFA, the most important film production company in Germany at the time.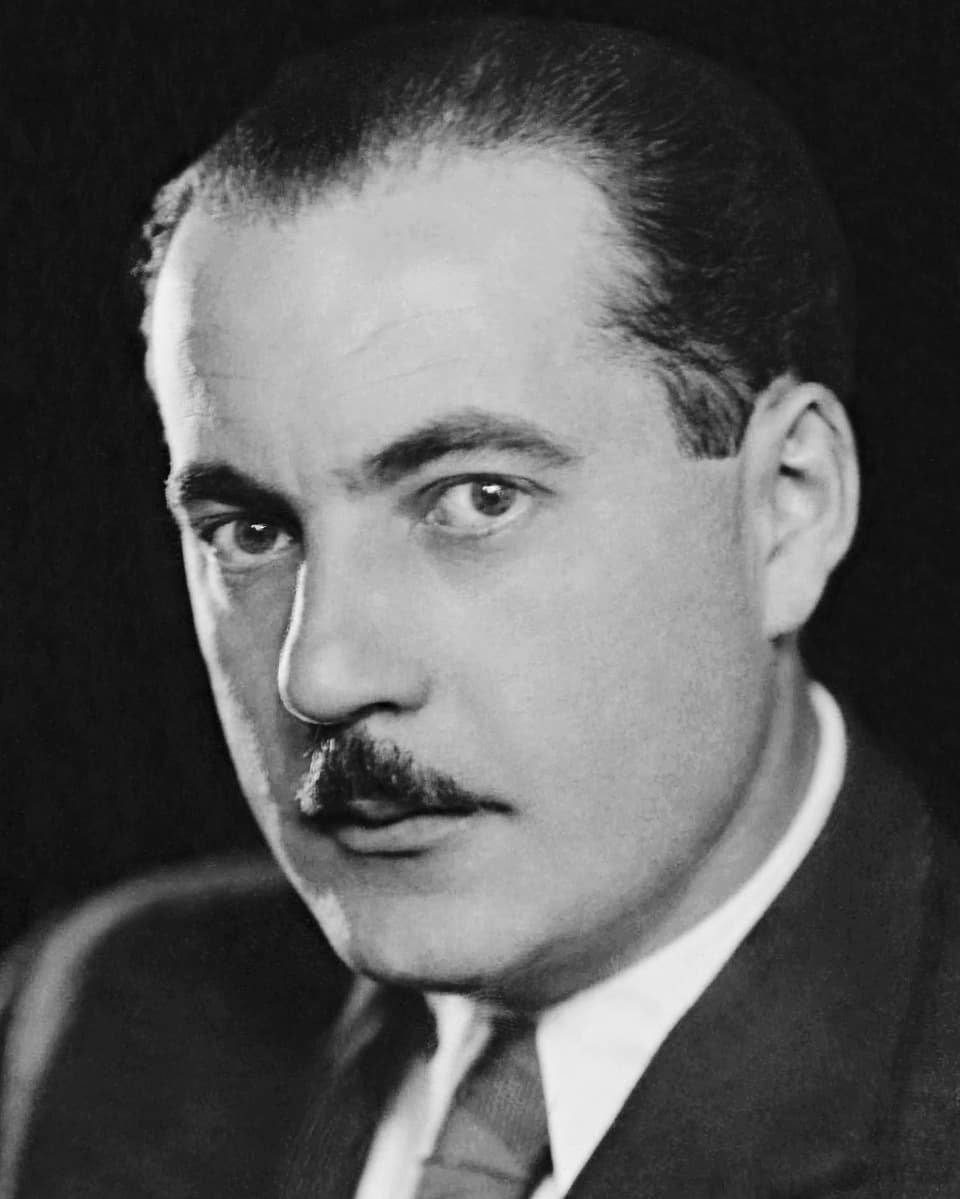 When Hitler came to power in 1933, Jews were increasingly boycotted. Székely was no longer safe in Germany and emigrated to Hollywood in 1938, where he won an Oscar for a film story.
But with the Cold War, an unprecedented agitation against alleged and actual communists began in the USA. Many screenwriters are persecuted and arrested. Székely was also targeted by the anti-communists.
A life on the run
János Székely retreats to New York with his family for a while. His wife Erzsi Barsony followed him from Hungary to the USA and they have a daughter, Kati. During this time Székely also wrote two of his most important books: "Poor Swoboda" and "Allurement".
Because of the pressure from anti-communists, Székely decided to emigrate again in 1950, this time to Mexico, like many other cultural workers from the USA at the time.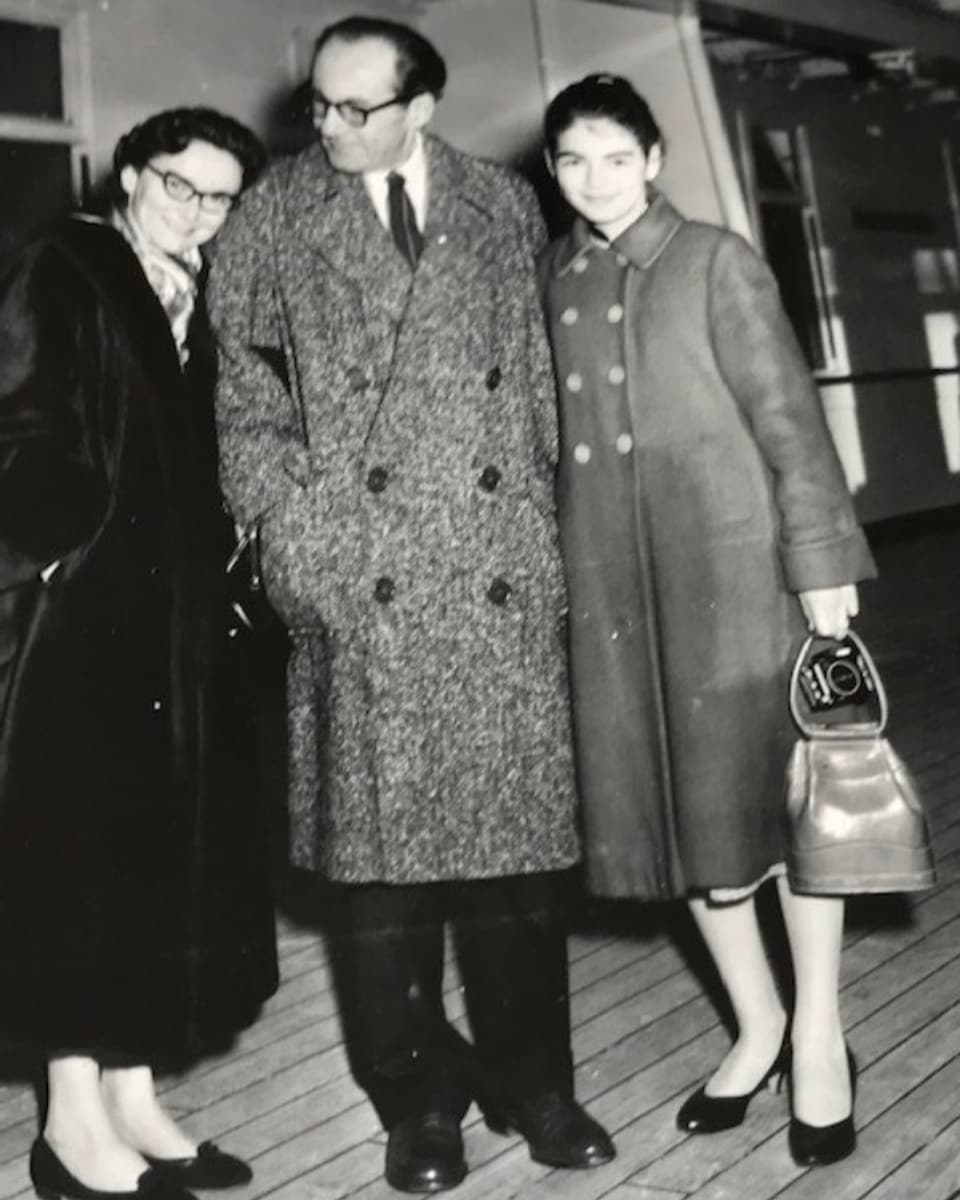 There he writes "A night that began 700 years ago". At some point the savings ran out and the Székelys finally returned to Europe in 1957.
One last stop
It is no coincidence that János Székely traveled to Berlin in the GDR. At the Babelsberg film studio he has the necessary contacts to continue working.
He was still writing a script when János Székely fell ill with cancer. He dies in East Berlin in 1958. The manuscript for "A Night That Began 700 Years" is forgotten.
Until Erzsi Barsony, Székely's widow, traveled to the USA in the 1970s with the English translation of the manuscript in order to hand it over to Toni Khan, who had contacts with publishers. But Khan never reads the manuscript. So it ended up on his attic, where he would only rediscover it many decades later.
Back to memory
The rediscovery of this manuscript has not only brought to light great literature. It also brought back to mind an important Hungarian author.
János Székely's literature has repeatedly found ways to escape censorship. And now this novel, after being forgotten for so long, has finally been published.
Book reference

Open the box
Close the box


János Székely: "A night that began 700 years ago," Diogenes, 2023.