Straightforward action, language rooms and swimming exercises: these are our cultural tips of the week – fresh from the SRF editorial team.
Movie
"Eary Birds" by Michael Steiner: Aggressive and fast like a cocaine rush
Pure action, made in Switzerland, that is "Early Birds" by director Michael Steiner. After a deadly shoot-out between drug dealers, the prostitute Annika and the petty criminal Caro come into possession of lots of coal and coke. They want to keep both. That's a bad idea. A gangster and a corrupt cop are hunting them. 97 minutes until the film is over. "Early Birds" is fast and straightforward and doesn't want to be anything other than entertainment. It is working. Also thanks to the fantastic leading actresses Nilam Farooq and Silvana Synovia. A film tip from Enno Reins.
Movie reference

Open the box
Close the box


The film "Early Birds" has been in cinemas since October 12, 2023.
Exhibition
Why we speak the way we speak: The Zurich Art Museum about Swiss-speaking areas
The Zurich State Museum invites you on a sensual journey through Switzerland, a country of languages ​​that has to come to terms with four languages ​​every day. The Federal Council and the federal administration also communicate externally in these languages. It goes without saying that this is not only a cultural added value, but also a challenge: even the milk carton has to be labeled in four national languages. In the exhibition we find out how language is debated in this country and how the diversity of Switzerland as a language country is implemented. A cultural tip from Andrea Meier.
Exhibition notice

Open the box
Close the box


The exhibition "Language Country Switzerland" runs until January 14, 2024 in the Landesmuseum Zurich.
literature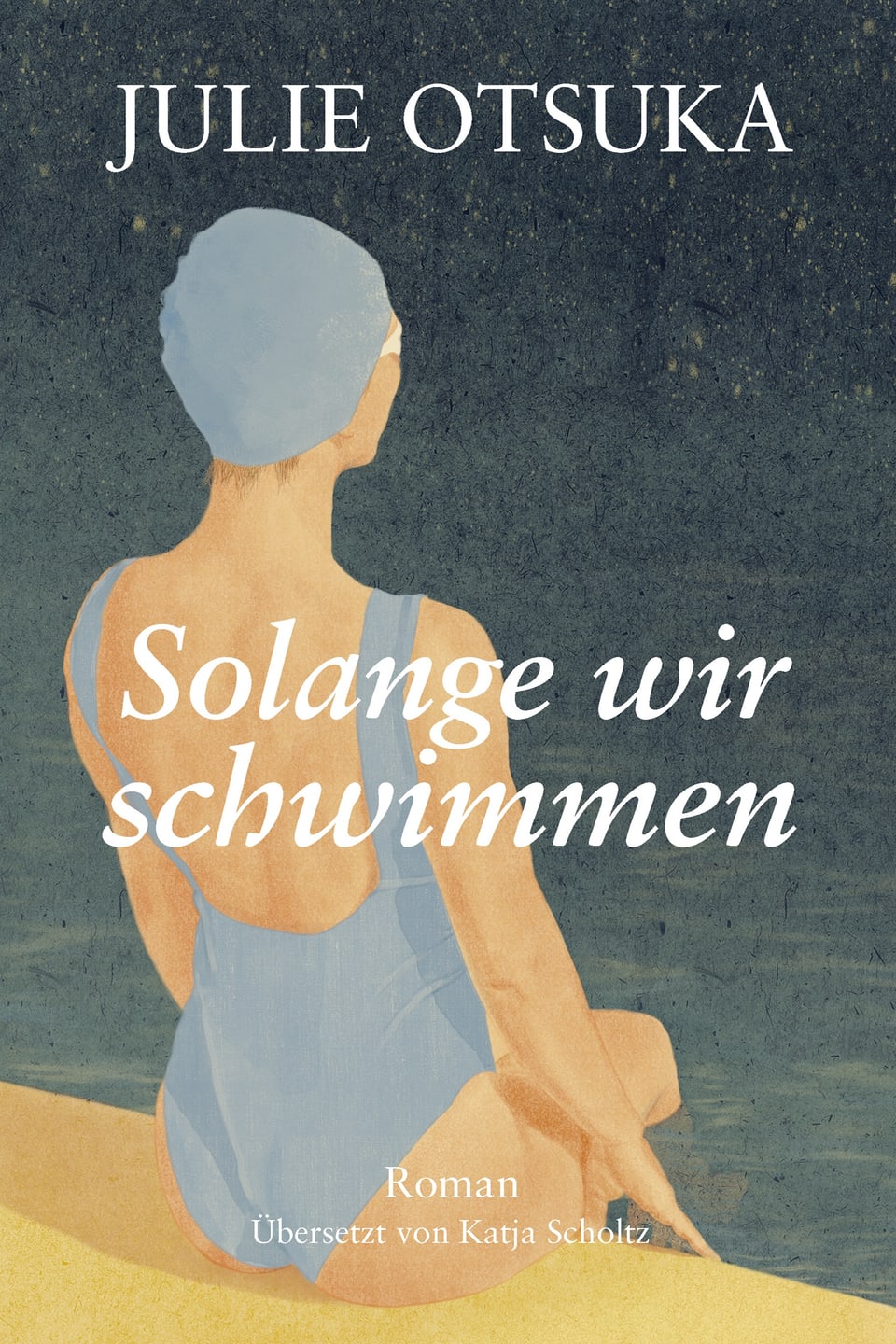 Diving with Julie Otsuka in "As Long as We Swim"
The new book by US author Julie Otsuka "As Long as We Swim" begins in an indoor swimming pool. A colorful group of people meet there who have something in common: their love of swimming. One of them is Alice, who suffers from dementia. As long as she swims, everything is fine. But at some point she can no longer swim and has to go to a home. Essentially, Otsuka tells the story of a mother-daughter relationship sensitively and from different perspectives. I laughed at least as much as I cried. A reading tip from Lea Dora Illmer.
Book reference

Open the box
Close the box


Julie Otsuka: "As long as we swim." Translated from American English by Katja Scholtz. Mare, 2023.
Music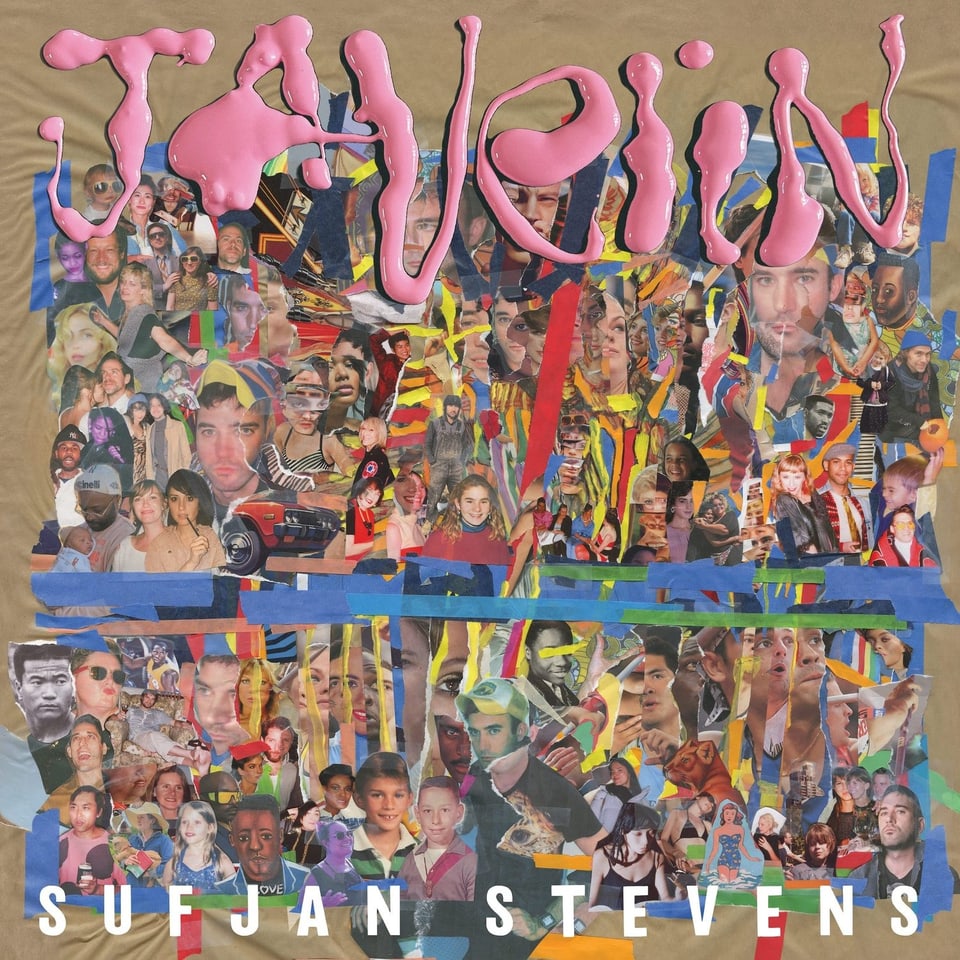 Sufjan Stevens' "Javelin": A musical consolation to say goodbye
Detroit's Sufjan Stevens has a gift for making the ultra-personal easy and accessible. His life and career now culminate in the deadly sad masterpiece "Javelin". On the day of release (October 6th, 2023), Stevens gives a very rare insight into his private life: He dedicates the album to his partner, who died in April. What was announced as a kaleidoscopic heartbreak record suddenly becomes a powerful testimony to total loss, a sprawling collage that feels like a quiet, familiar comfort; a fairy tale that helps us cope with life's turbulence. A music tip from Andreas Rohrer.
Album note

Open the box
Close the box


Sufjan Stevens' album "Javelin" has been released by Asthmatic Kitty.
stage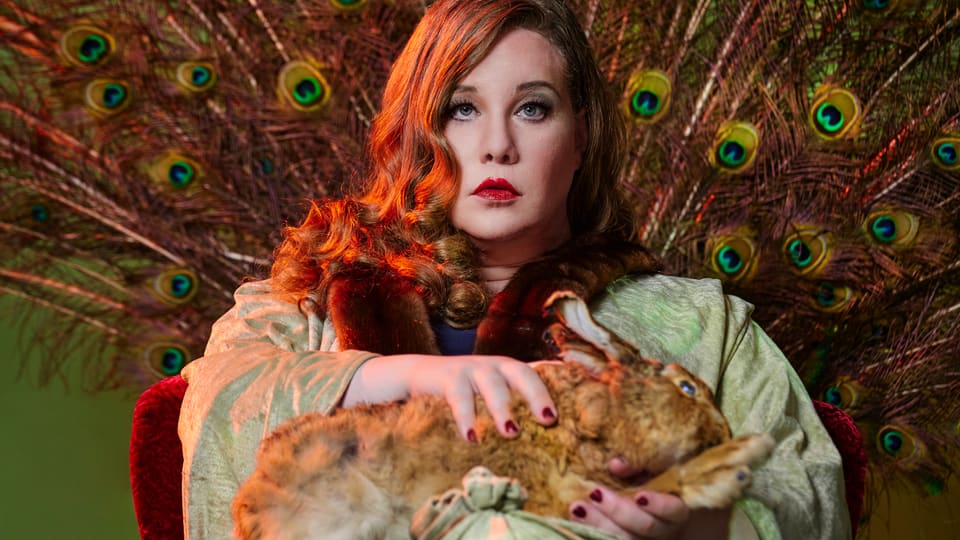 Transgender on the new St. Gallen opera stage
The St. Gallen Theater opens on October 22nd. his newly renovated large house, the Paillard building. With the premiere of a new, extraordinary opera by the successful composer Tobias Picker: "Lili Elbe" tells the life and love story of the Danish painter of the same name; one of the first women with a trans background to have gender reassignment surgery almost 100 years ago. The heroic baritone Lucia Lucas not only sings the title role, she also provided inspiration for the piece as a dramaturge. It is the most important role of her career so far, she says. A concert tip from Moritz Weber.
Concert notice

Open the box
Close the box


On October 22, 2023, the renovated St. Gallen theater building will be inaugurated with the opera "Lili Elbe" by Tobias Picker.
The cultural highlights of the week in the newsletter

Open the box
Close the box


Discover inspiration, stories and treasures from the world of culture: every Sunday, straight to your inbox. Subscribe to newsletter now.